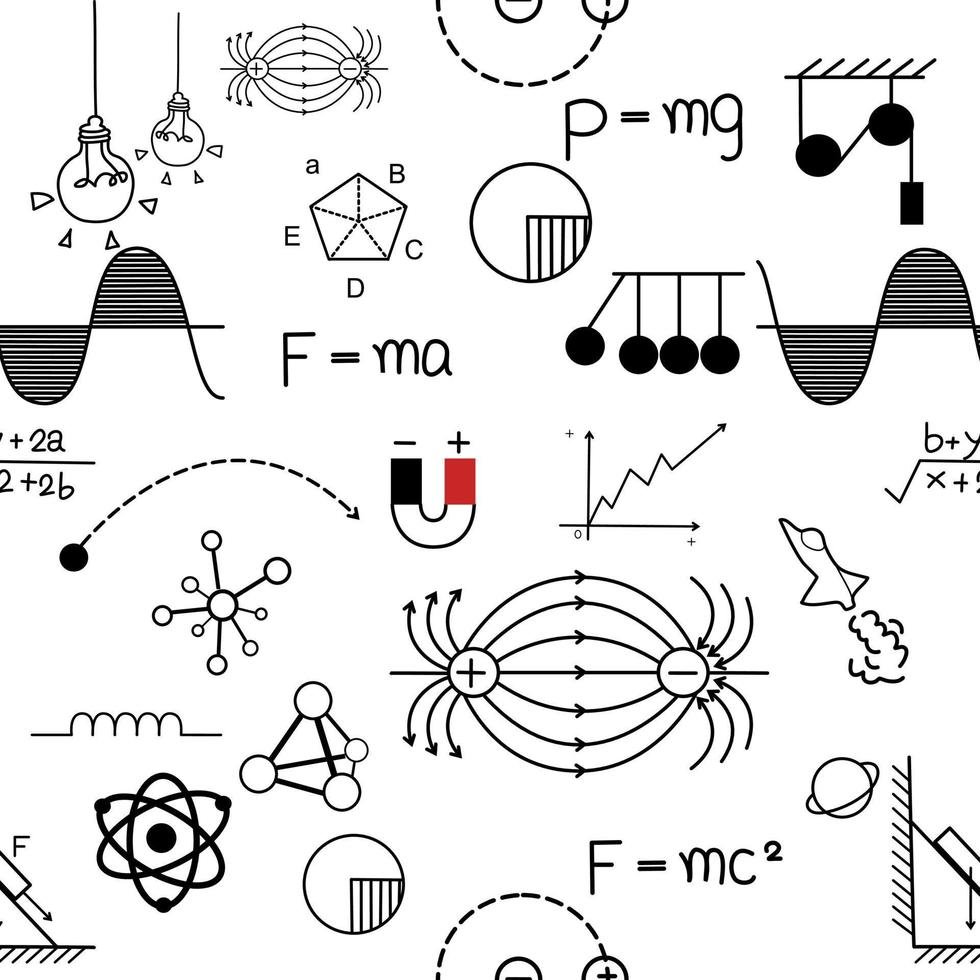 Module: Development of knowledge in the subject of physics
Direct training
Duration: 18 hours
Number of credits: 1 credit
Short description
This module emphasizes the acquisition of scientific knowledge, according to a spiral in different education cycles, which must be respected, because knowledge is more stable when it is obtained gradually, from theory to activities, to concrete applications, discussions, and construction of new equipment, according to the new curriculum.
Through this module, the participants will also be oriented on how to work with talented students in clubs, Olympiads, and extra-curricular activities.
Beneficiaries of this training
Principals and teachers of the physical profile of pre-university educational institutions in 9-year schools, gymnasiums, oriented secondary schools and professional education, aspirants to become school principals or vice – principals with up to three years of experience;

Teachers, principals and vice principals;

Aspiring principals (middle managers);

New directors (up to three years of experience).
Expected results
At the end of this training, the participants will be able to:
identify students' needs, with the aim of implementing learning with logic and critical thinking;

create cooperation between departments (interdisciplinary qualification), networks of natural science teachers, parents' community, businesses close to the educational institution for activities and projects;

increase the quality of tests based on the program;

use simple ways in the educational learning process for the subject of physics, inter-subject connection, according to official standards with mathematics, ICT, languages and communication.
Trainer
Barleti University