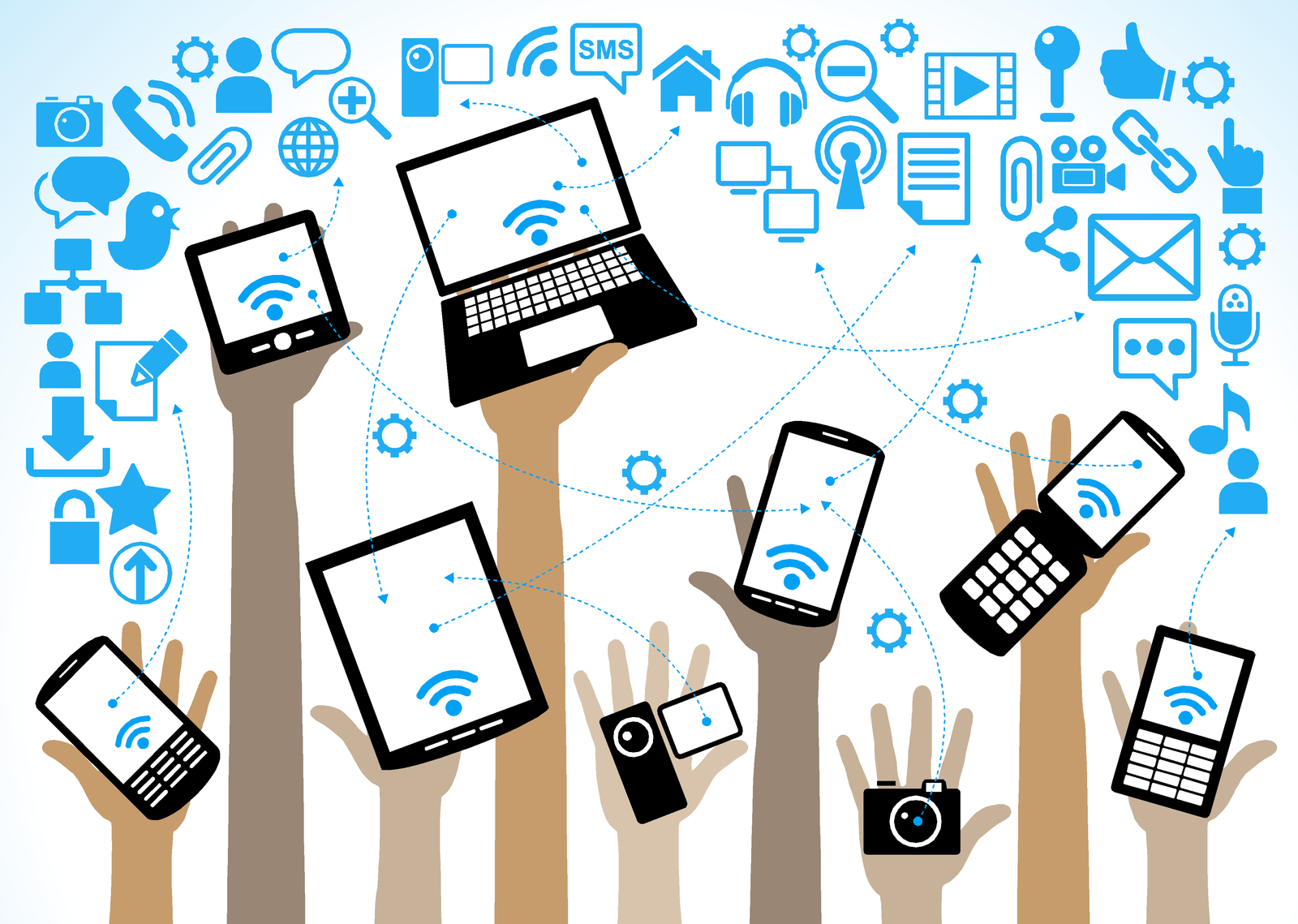 Module: Use of Technology
Direct training
Duration: 18 hours
Number of credits: 1 credit
Short description
This module enables managers and teachers to identify the tools and techniques of using technology in teaching and learning, creating an attractive learning environment that facilitates the work of the teacher and students. The participants in the training will acknowledge the importance of the use of technology, the identification of forms, techniques, and strategies for the quality of the students learning. Importance in this module will be given to the presentation of concrete examples from good experiences that have been implemented in Albania for the creation of a learning environment with technology, the practical training of students in coding, as well as from foreign experiences in this direction.
Beneficiaries of this training
Principals and teachers of all profiles of pre-university educational institutions in kindergartens, 9-year schools, gymnasiums, oriented secondary schools and vocational education.
Expected results
At the end of this training, the participants will be able to:
examine the basic knowledge of the use of technology in teaching and learning known at the international level;

analyze information using technology to improve the learning conditions of pupils/students;

demonstrate practically the use of computer applications in support to aid teaching and learning;

identify the possibilities of developing a learning environment using technology, encouraging pupils/students towards learning and success;

develop leadership techniques and the use of technology in the classroom.
Trainer
Barleti University